The kitchen is often seen as the heart of the home. If the space just isn't working for you, perhaps you are considering a transformation. We can help you to make the most of your kitchen.
Once the refurbishment or extension has been carried out, we can install a brand new kitchen to finish it off. If required, we can also help you design and plan a layout that will work for you.
Get in touch to find out more about our kitchen refurbishment work. We can help you make more of your space and create a beautiful room that is just right for you. Take advantage of our free quotation service and find out exactly how we can help you.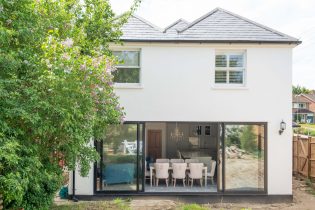 EXTENSIONS.
If you can't free up any additional space, we can help you create more by building an extension.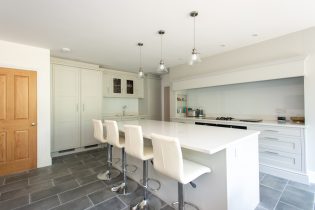 RENOVATIONS.
Got an older property that requires work on the kitchen? Our team can transform it for you.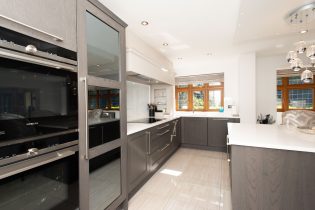 CONVERSIONS.
Thinking about converting your garage or another room to create a new kitchen? We can assist you through the process.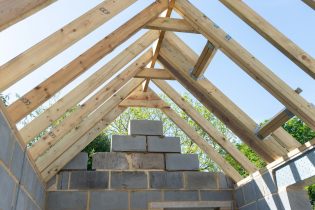 BUILDING WORK.
We carry out building and structural work to change layouts and create more space.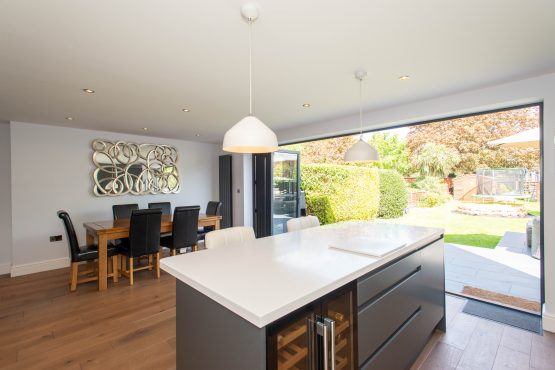 KITCHENS BUILT AROUND YOU
Our team are all highly experienced professionals who will be able to design your kitchen around your needs. We always listen to you and work hard to create a kitchen space that is perfect for your needs. Whether you're dreaming of a spacious extension, you're planning a refurbishment or you have a kitchen conversion project, we will be able to help.
HOW CAN WE HELP TRANSFORM YOUR SPACE?
We will operate as consultants where required, helping you plan your new kitchen to perfection. Whether you are looking for an extension, a refurbishment or a new floorplan, we can help. We will advise on how we can create the maximum amount of space for you.
You can come to us with a plan or we will be happy to put you in touch with a skilled architect. All you need to do now is arrange your free quotation.