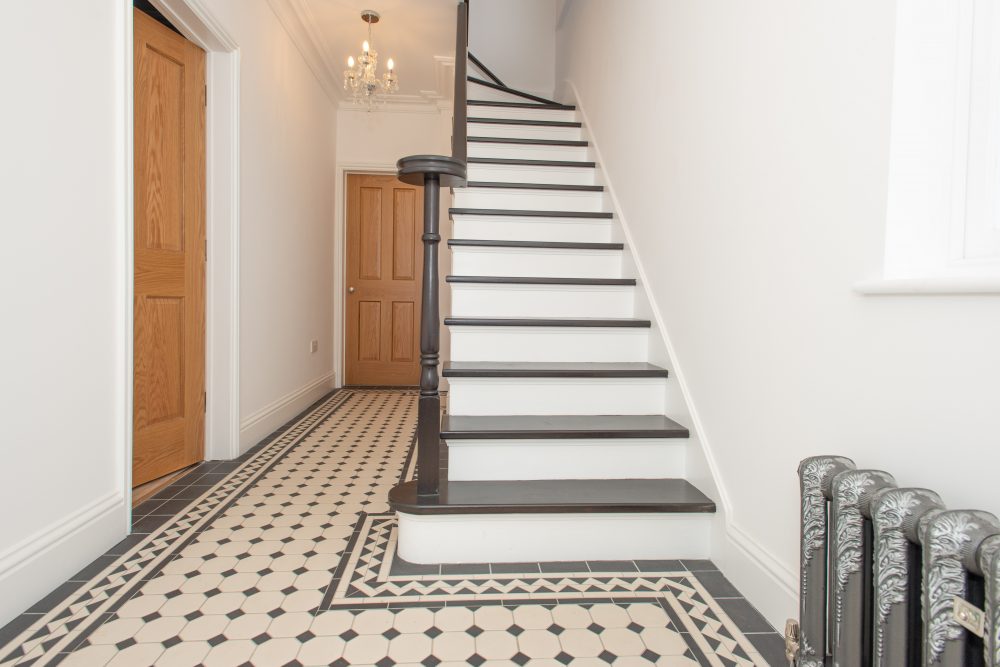 We are experienced and versatile building contractors specialising in property refurbishments. Whatever your living space needs to make it more suitable for you, we will be able to help.
We will help you create plans or work with existing plans and bring them to life. Just let us know where you are at with your project.
Get in touch to find out how we can help you create your dream home. No job is too big or small. We regularly work with homeowners, landlords and other contractors to meet all refurbishment needs. Call 07894 200 685 or email info@acgconstruction.co.uk.
Our team know the industry inside out.
You benefit from a 1-year workmanship guarantee.
Your refurbishment project is our priority.
We turn our hand to refurbishments of all sizes.
Ask us anything you like. We offer help and advice at any stage.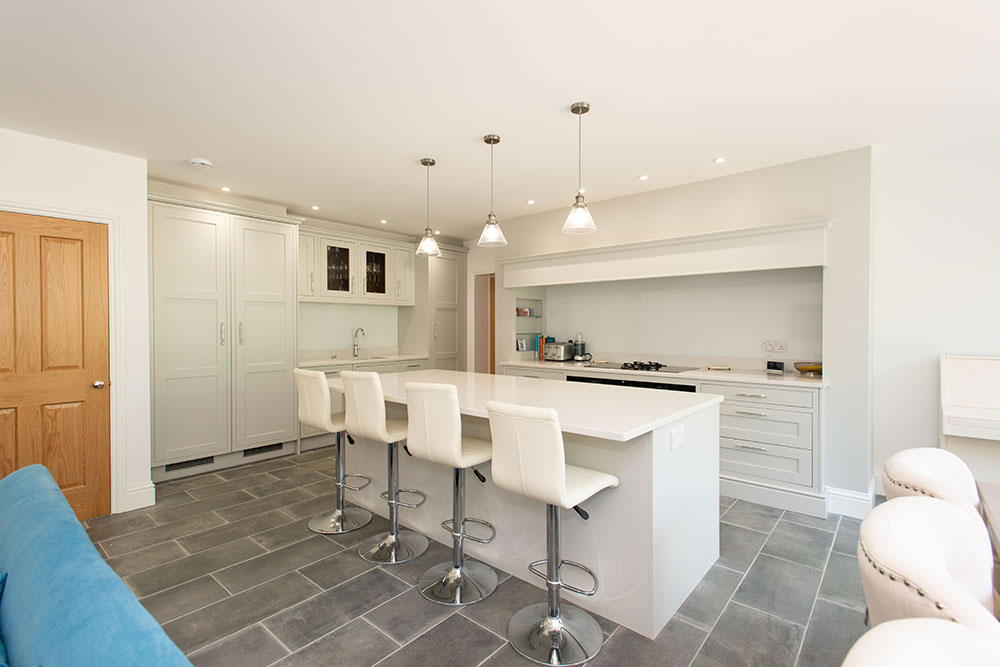 HOW TO APPROACH A REFURBISHMENT PROJECT
A refurbishment is a big decision. Perhaps you have bought a property to refurbish and you don't know where to start. Maybe you're getting a house ready to rent out. Or is it just time for a change? There are so many variables with building projects and it can be hard to know where to begin.
HERE IS HOW TO GET STARTED:
100% of our work comes through recommendations and word of mouth. We're confident we will provide a service that you will love, too.
Please ask us any questions you have – we can offer you all the advice you need ahead of a project. Ask us for a free quotation today.