We undertake loft conversions in all types of properties, helping to make the most of all available space. Lofts are underutilised areas that can be transformed to help make a property more valuable and to create additional living space.
A successful loft conversion is all in the planning. It will need full architectural drawings before we begin, and some types of conversion will also require planning permission.
We will adapt our approach depending on the project. Just let us know where you are at and we can do the rest. Get in touch with ACG Construction on 07894 200 685 or email info@acgconstruction.co.uk to begin the process and get your free quote.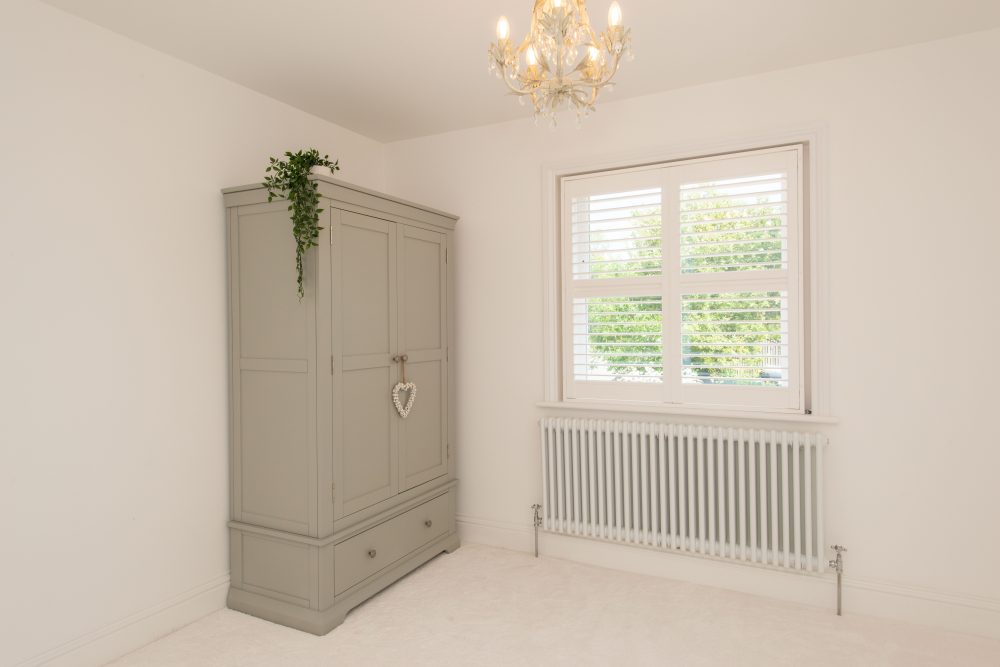 WHY CHOOSE ACG CONSTRUCTION FOR YOUR LOFT CONVERSION PROJECT?
A loft conversion is a big step to take. Of course, you want to make sure you are doing the best you can for your property. It helps to have experienced building contractors like us on board.
If you are looking for a building service that works for you, we can help. We are highly flexible due to our many years of experience. This is one of the many things our customers love about working with us.
Get in touch. We will help you plan your bespoke loft conversion and ensure your property is reaching its full potential.
During your loft conversion, we will be able to offer you: